This may have been Sean Clark's first car in high school, but it's all grown up now, with a level of refinement fit
View fullsize Name: Kelvin Taylor // Age: 73 // Location: Hamilton // Occupation: Coachbuilder/fabricator NZ Performance Car: Hey, Kelvin. You've amassed a
Mitchell Lowe sends a GC8 Subaru WRX into a new dimension, far further than the factory intended back in the '90s. If you saw this future classic cruising the streets, how much power do you think it would be packing?
Logan West creates his take on the ultimate driving machine — a 1JZ-packing street-legal slider
This Mazda RX-8 is the culmination of decades of racing, with years of learned
experiences and tastes wrapped up in a package aimed at fulfilling a long-held dream
NZPC gets up close and personal with a largely self-built 370kw garage racer that is making all the right noises in the Wellington motorsport scene
What do you build when you're the owner of Vinny Fab, one of New Zealand's leading fabrication workshops? One hell of an FD3S dripping in fabrication perfection is what!
Unleashing the spirit of car culture: Relive the epic meet that rocked the roads of Auckland.
We take you on a thrilling journey back to the roots of automotive passion
Checking out the goods at the 2020 Chrome Expression Session Christchurch View fullsize If we've learned one thing from our years and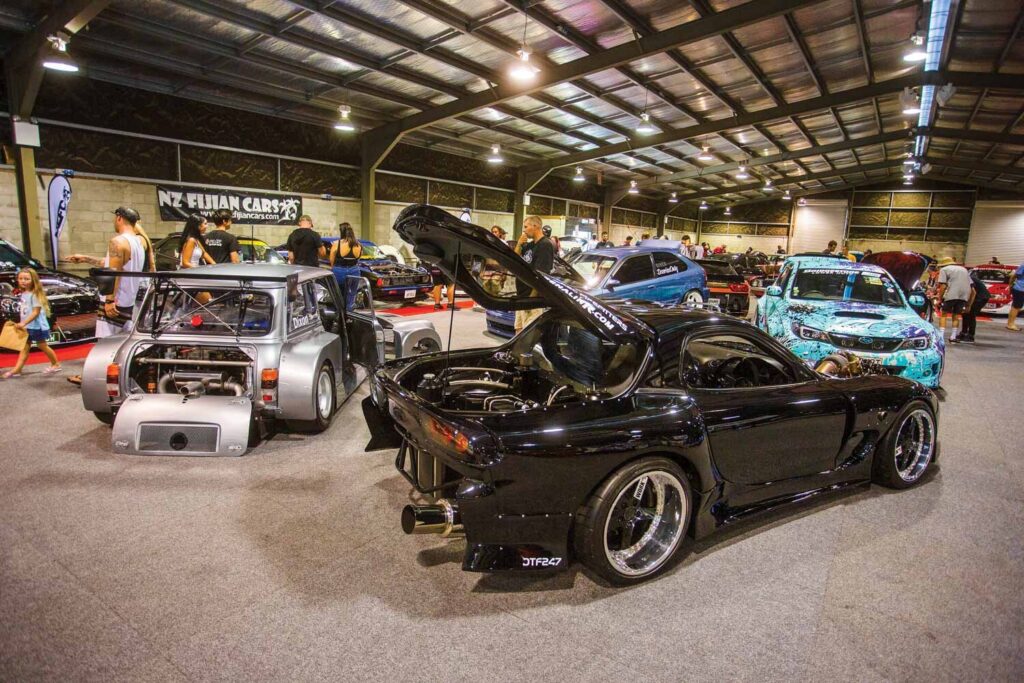 The 4 & Rotary Nationals has a new home, but the party is still as good as ever View fullsize For as long
The South Island's greatest phenomenon since the invention of Speights: the 2019 V 4&Rotary South Island Champs View fullsize We live in one hell
Swapping tyre-destroying for grip-chasing View fullsize Fresh out of his 2020 drifting campaign, former national drifting champion Darren Kelly has confirmed that he
Regular updates from the 2020 Valvoline D1NZ National Drifting Championship View fullsize The 2019–'20 season of the D1NZ National Drifting Championship has seen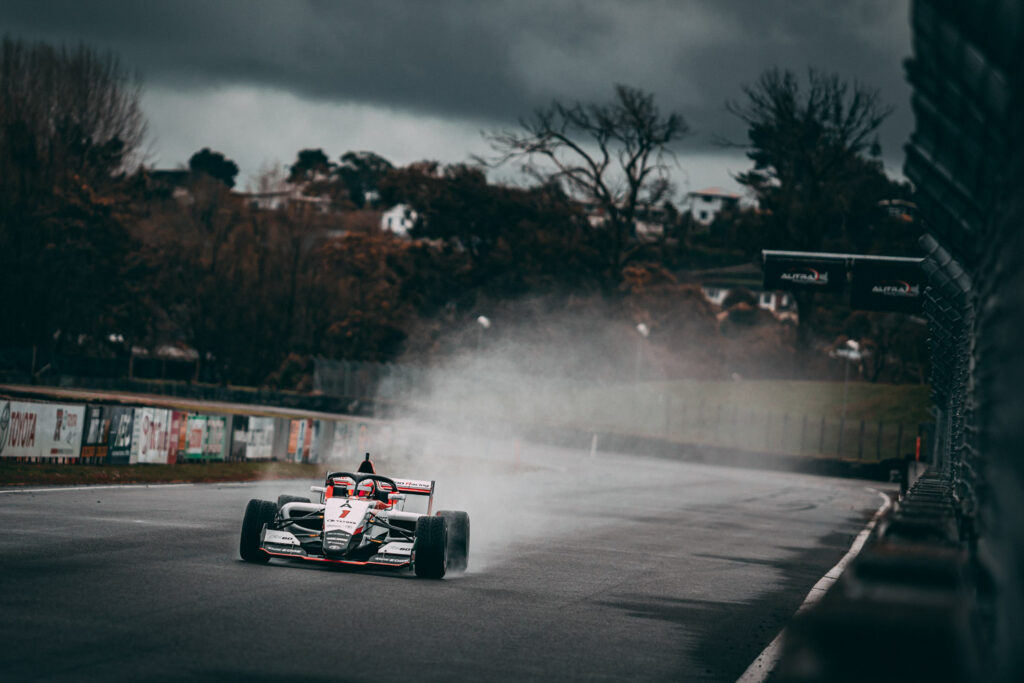 View fullsize View fullsize View fullsize Announced in June as the latest incarnation of the Toyota Racing Series (TRS) open-wheelers, the Toyota FT-60
View fullsize As the world gears up for the largest Time Attack event on the calendar, the Yokohama World Time Attack Challenge (WTAC) in